Become our Partner
If you want to distribute our products, please send us a message using the form below.
They already joined the pack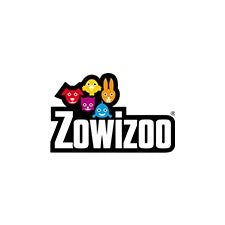 The Gutsy team is young, dynamic and ambitious! Their goal? To make dogs and their owners happy with healthy and ecologically sound food. They don't shy away from any (business) adventure and that's great to see! It is a pleasure to work with them.
Zowizoo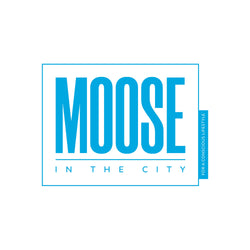 With Gutsy in our concept store, we are getting more four-legged friends coming over, who immediately wander over to the Gutsy corner! With a conscious store comes, of course, a conscious brand. Gutsy is a planet friendly, locally produced product and that's a match! Win-win, healthy dogs and happy owners! We are very pleased with this great initiative.
Moose In The City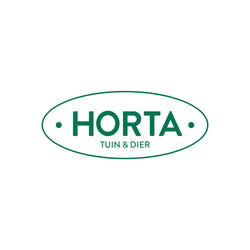 With Gutsy in our assortment, we can help even more dogs with problems. In addition, Gutsy has a positive impact on the environment, something we also consider important in our assortment. A clear win win for us.
Horta Oudenaarde