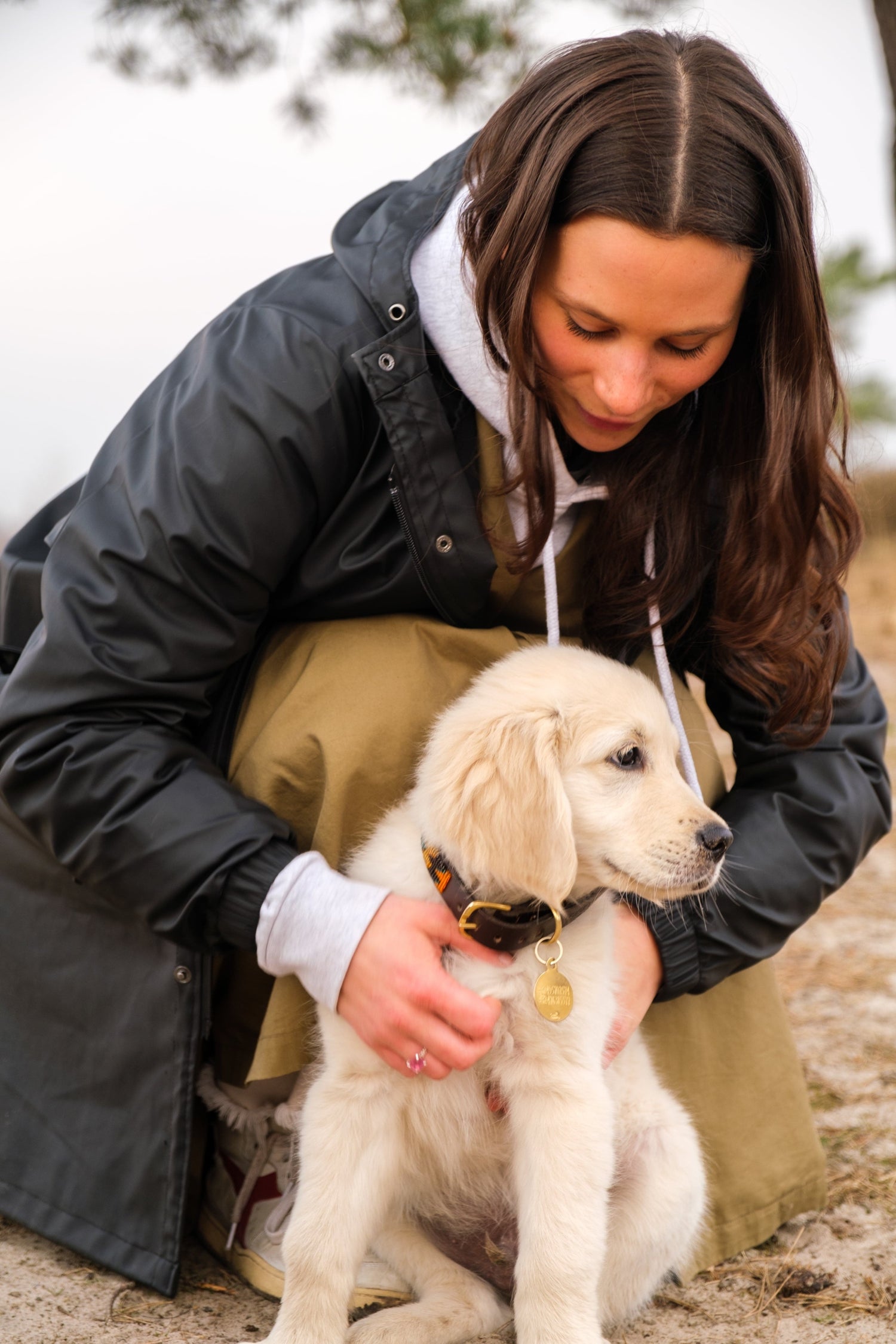 Gutsy program for professional breeders
"As a dedicated breeder, it is paramount to provide your beloved dogs with nothing less than the absolute best when it comes to their nourishment and well-being."
✔️ 30% discount on your food
✔️ Free puppybox for each new owner
✔️ Super premium dogfood
✔️ Made in Belgium
Get in contact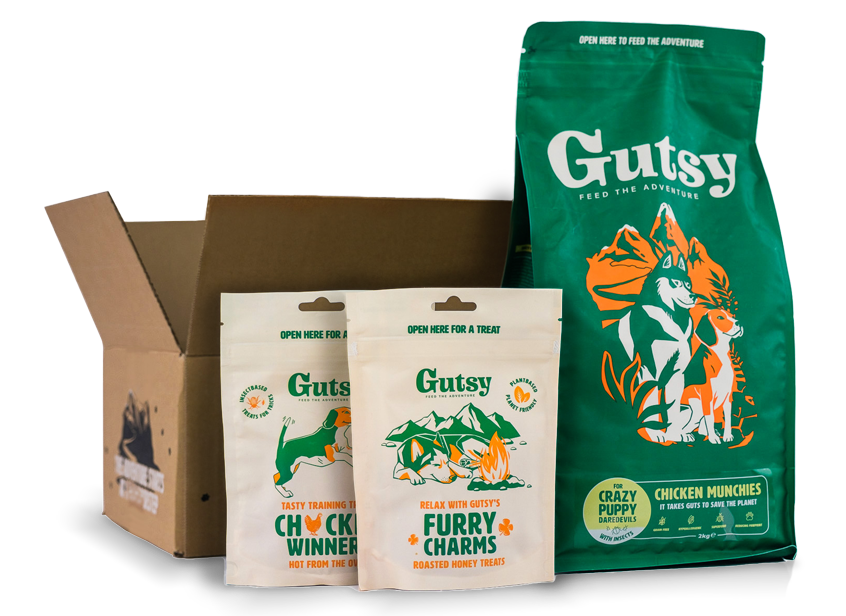 Puppy Starter box
Free for our breeder-program clients


✔️ 2kg chicken munchies bag
✔️ Chicken winners snack
✔️ Furry Charms snack
✔️ A Puppy Chew toy
✔️ A 20% voucher on all gutsy products


Find out more
What others think about gutsy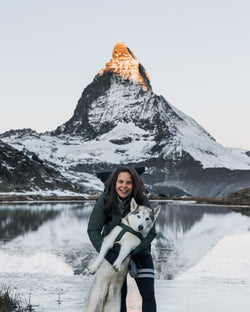 Our dogs are always looking forward to their meals since we started using Gutsy. They are always happy and seem to have more energy.
Lisa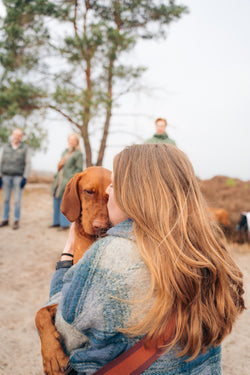 We are choosing Gutsy not only because it sustains the planet, but also because we are aware of the harmful ingredients other brands use. With Gutsy we know what is in our food at all times.
Annelien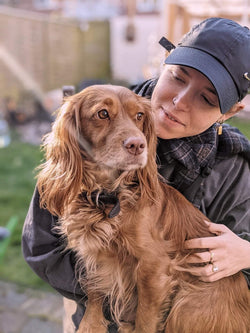 Seeing an improvement in our dogs, is what made me keep buying Gutsy. Our dogs have more energy, digestion has improved, and even our most picky eater is loving it.
Irene